Order Form (Part 1-4)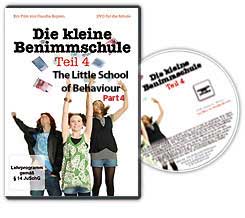 Please fill out the following
order form, if you would like to
order one or more of our DVDs.
For schools, please provide
the name of the person
responsible for the order.
DVDs will be sent to schools
on receipt of invoice, and for
private customers payment
must be made in advance.